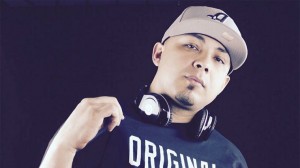 Tony Tone
I am what you would consider a music head, I literally live, breathe, and sleep music and it's been like that for as long as I can remember.
I was born in Reno, NV, but raised In Los Angeles till I was 13. Then, I ended up back here in the Biggest Little City and been here ever since.
In my spare time I write, produce and research music in hopes of becoming a music engineer one day, and plan to always give my folks in Reno the best music they deserve!
---
Listen to Tony Tone every weekday for the 5 O'clock Test Drive at 5:10p and 5:40p.
Tony plays you the newest music fresh out of the recording studio before anyone else, right here on Swag 104.9 and 93.5.