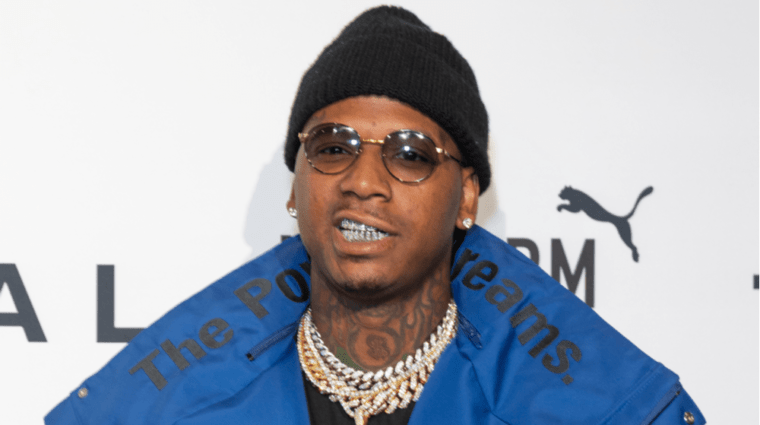 Moneybagg Yo has released the video for the song "Rocky Road" featuring Kodak Black, their second collab after the duo teamed up on "Lower Level" in 2018.  In the video for 'Rocky Road,' Kodak and the Memphis native rap from a rooftop, while an alternate storyline shows a murder taking place over a petty argument during a dice game.
Moneybagg Yo spoke about his latest collaboration with Kodak on Apple Music's Beats, saying: "Anytime me and Kodak link up, there be chemistry. It be good. I wanted to come with a different tempo than 'Lower Level.' It took us probably like two weeks to do it when we went in there and did it. It came out good. I'm excited about the track. I feel like it's the warmup."
Take a look at the video for "Rocky Road" – here.
Editorial credit: lev radin / Shutterstock.com