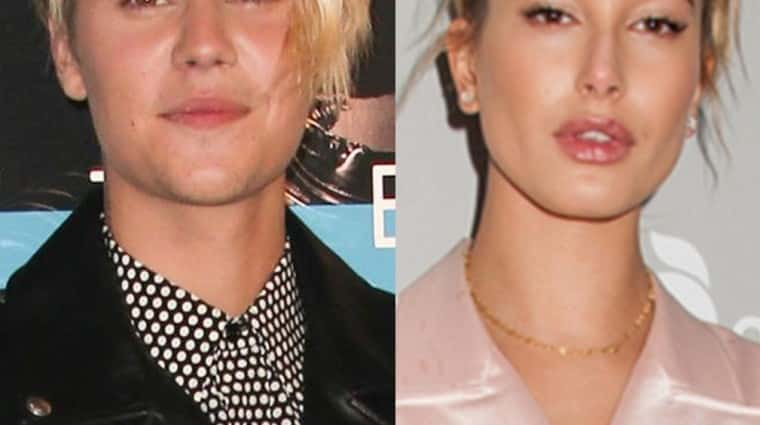 Justin Bieber made it pretty clear that he's doing nasty things with model Hailey Baldwin by posting a picture of them making out yesterday.   He also posted a picture of the two of them all dressed up on a couch.  They've been spending the New Year in St. Barts.
Hailey is the 19-year-old daughter of "Bio-Dome" superstar Stephen Baldwin.
She also posted a couple snaps to her Instagram of them hanging all over each other.
New Years A photo posted by Hailey Baldwin (@haileybaldwin) on